One Woman, One Channel, One Life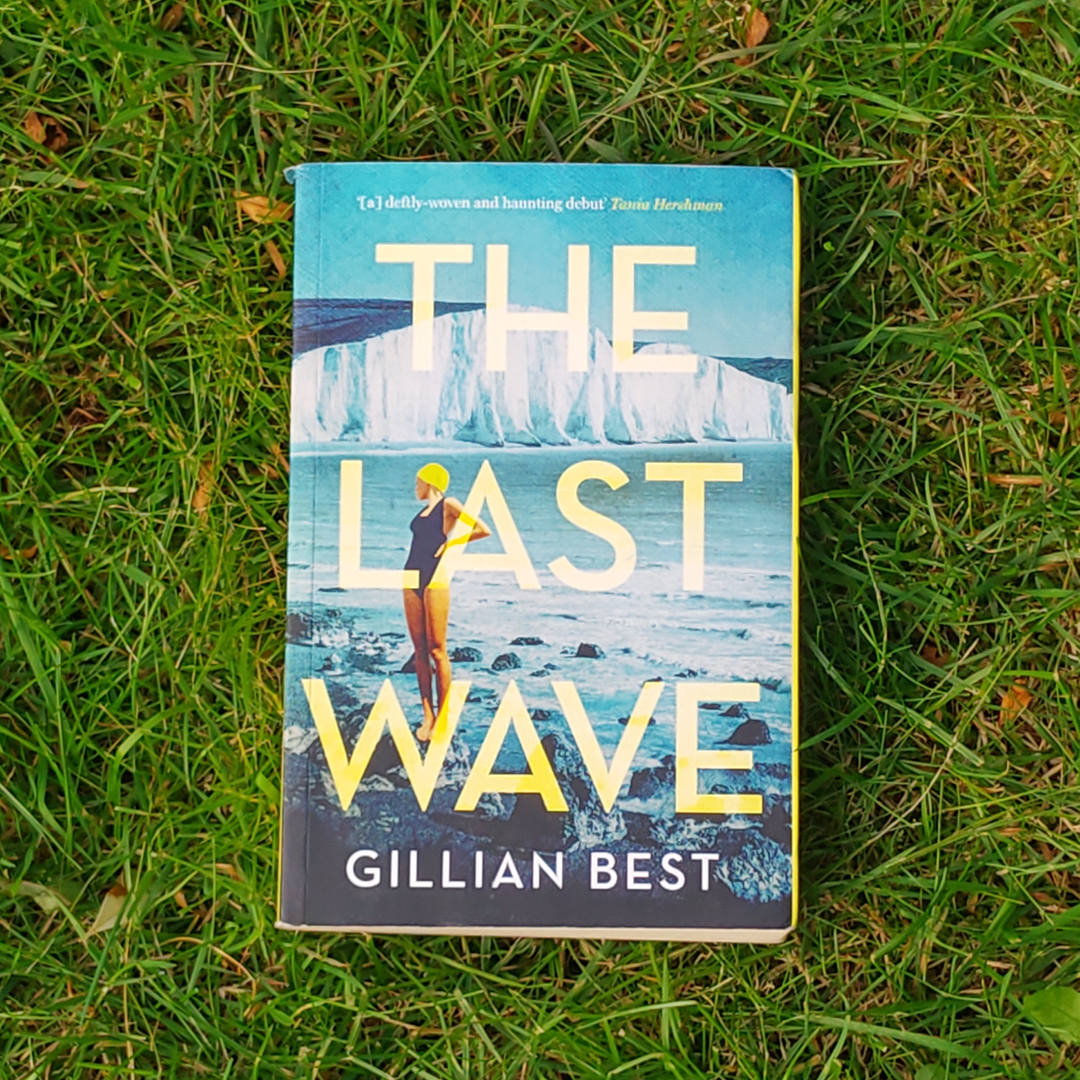 From the outset, this looks to be a simple tale of Martha – a channel swimmer, wife and mother… but as with water, much is hiding beneath the surface.
The sea is an escape. The sea is where Martha finds solace. In her childhood and later from her ordinary and dull life as a wife and mother. She never shuns her responsibilities but she needs an escape ever so often. The Last Wave is essentially a story about the life of Martha, and her relationship with her husband, her children, and her close friends, and thus also a portrait of life as a woman from the 1940'ies till today.
Her husband supports her, but does not necessarily understand her. Their son lives faraway in Australia, and they have not spoken to their daughter for years since she came home for Christmas and announced that she was in love with another woman.
We hear Martha describe her feelings of being in the water:
I always felt it was a chance to prove myself worthy of the sea. Some swimmers wanted to dominate and exert as much control as possible, but this missed the point. Those were people who were not going to enjoy their time in the water, and to me that was a waste. It was the same thing with the ones who were concerned with their time, who wanted to get to France as quickly as possible. Yes, by the time I had finished I was glad to be out of the water in almost every respect, but no matter how exhausted, sore and cold I was, I knew I was privileged to have been able to spend so much time with it.

My swims were closer to conversations with an old friend and I felt it would have been rude to rush off, though there was no chance of that: I was never a particular fast swimmer, but I had tenacity. I stayed in for as long as it took.

p. 178
The point-of-view (POV) changes throughout the book and the chronology is nonlinear. One chapter is told from Johns Perspective, the next from Marthas and so on. This is slightly disorienting at first until you grasp the mechanics of the narrative. And not altogether successful I might add. The different POVs help you understand the people around Martha, the deliberately un-chronologic timeline does not.
I was left with a feeling that I wanted to know more about Marthas motivations. Why did she turn out so uncommunicative as the person we meet in the book? Just like an icebergs a lot more is going on inside Martha than see lets on. Even her husband and children don't really know her. Some of the narrative taking place from Marthas POV had me baffled. I would have thougt, that the reader would have gotten to know her better.
Despite some tragedy brought on by old age – like dementia and cancer, the book ends on a positive note. The story shows how Marthas passion manages to shine thru generations. I guess there is still hope for all of us.
The Last Wave by Gillian Best
Paperback, 272 pages, published 2017 by Freight Books